Volusia County Law Library Catalog
---
Featured Title
When: The Scientific Secrets of Perfect Timing by Daniel H. Pink
Timing, it's often assumed, is an art. In When: The Scientific Secrets of Perfect Timing, Pink shows that timing is really a science.
Drawing on a rich trove of research from psychology, biology, and economics, Pink reveals how best to live, work, and succeed. How can we use the hidden patterns of the day to build the ideal schedule? Why do certain breaks dramatically improve student test scores? How can we turn a stumbling beginning into a fresh start? Why should we avoid going to the hospital in the afternoon? Why is singing in time with other people as good for you as exercise? And what is the ideal time to quit a job, switch careers, or get married?
In When, Pink distills cutting-edge research and data on timing and synthesizes them into a fascinating, readable narrative packed with irresistible stories and practical takeaways that give readers compelling insights into how we can live richer, more engaged lives.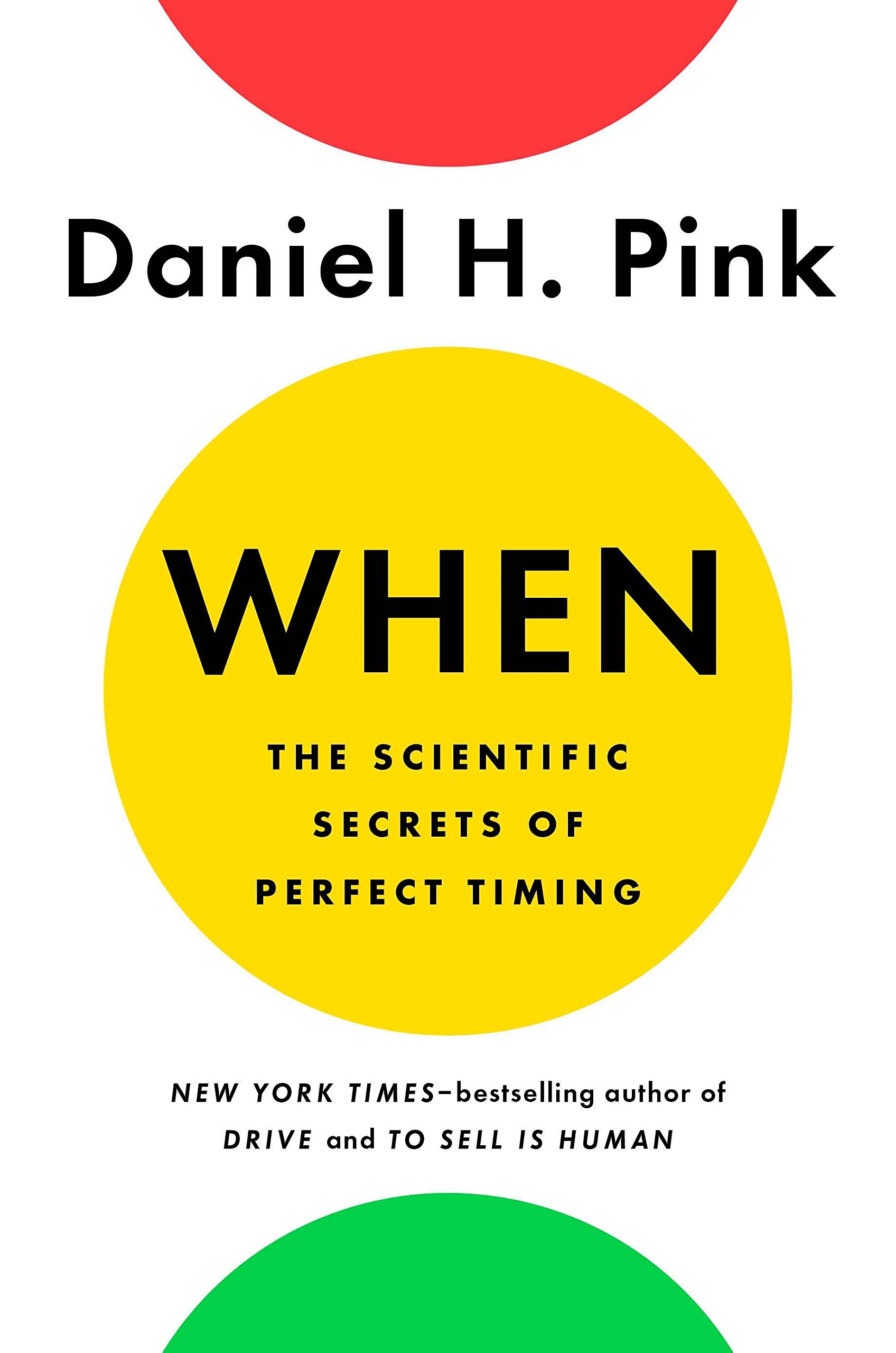 This is a list of the Volusia County Law Library's resources by legal topic/subject heading and location. denotes where a resource is located and indicates the resource is not available at that location. Please contact the Law Library for additional information.